Math & science teaching
built on the Bible
Assisting parents in their God-given responsibility to educate their children according to His word in every area of their lives.
---
Personalized teaching…
Students learn best with the full focus of their teachers.

…on the toughest subjects…
Science and math can still be your child's strength, even if it's not yours.

…to the glory of God alone.
Everything taught is in accordance with God's inerrant word.

---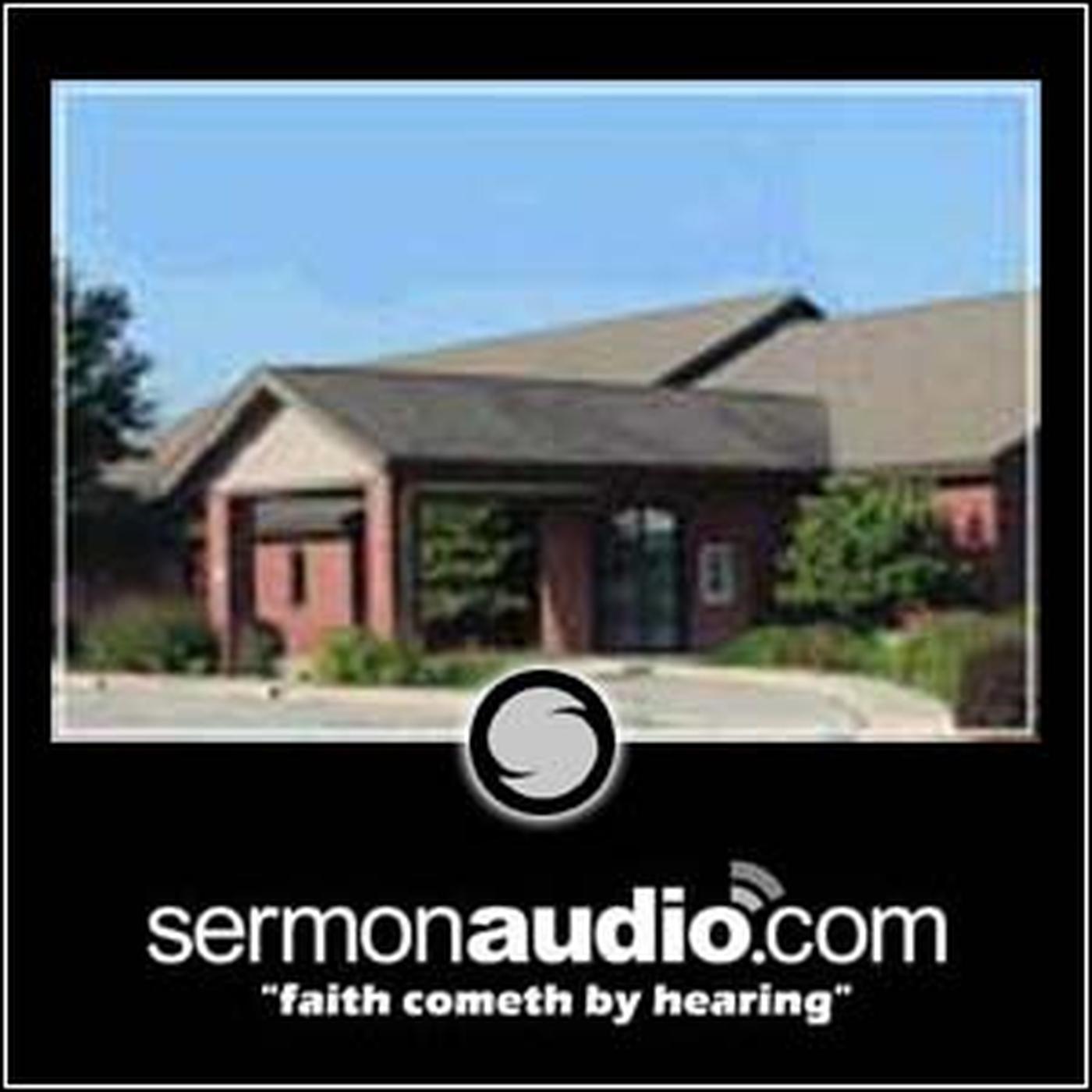 Kyle Klunick – Biblical Science
---
"Fantastic teacher"
Mr. Klunick has been a fantastic teacher, he not only helped me grow in my knowledge of the physical world but he also taught me important things that can be applied outside the classroom.
Joseph
"Student-oriented"
Mr. Klunick is a student-oriented teacher that is more focused on making sure his students understand what they're being taught rather than sticking to deadlines and speeding through content. I have found that he is good at discovering what motivates each kid individually. Mr. Klunick not only produces positive results on a report card, but also helps form study and work habits that transcend the classroom.
Jack
"Always genuine"
Class was informational, God driven, and interactive. Using the Bible and facts to prove ideas in class while being willing to discuss opposing viewpoints. Mr. Klunick enjoys getting to know people outside of class and is always genuine.
Isaiah
---
More Information
---